GSS – (Global Staffing Solutions Ltd) is a leading staffing solutions and resource provider.
With specialist focus on supporting and delivering projects in "hostile" locations, GSS works with companies based in the UK, Middle East, USA and Canada, who are providing support to commercial enterprises and organisations such as NATO and defence agencies.
GSS is an International Global Staffing Solutions provider offering the following services:
Recruitment of Locals and International Staff across:
Remote Locations
Mass Staffing Solutions
Testing and Assessment – Language, Skills, Fitness
Vetting and Certification – up to military levels
Insurances – Medical and Death in Service
Deployment Management
On-site HR Support – Payroll and Cash Management
Rotational Staff Travel Management
Global Staffing Solutions Ltd also encompasses our overseas legal entity, ATA India.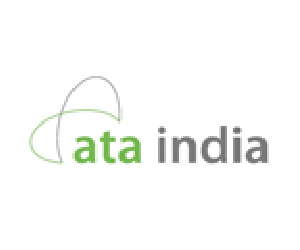 ATA India provides high quality recruitment support to companies looking to recruit staff either into or from India, or looking to set up a new venture in this fast growing economy.
Using experience in India along with the marketing leading recruitment methodology of ATA's UK operation, our team can source both permanent and contract candidates.
ATA India are able to provide clients support across the following sectors;
Engineering
Automotive
Aerospace
Infrastructure
Manufacturing
Pharmaceutical
Bio Tech
With its head office based in Bangalore and as part of the wider RTC Group, ATA India is run by a team of managers with extensive experience of delivering recruitment and staffing solutions across India and International projects.